Representative of Italian street art, Yama began painting in the mid-1990s, inspired by the strongly growing graffiti movement in the United States. Immediately, Yama sought to free himself from American aesthetic languages to seek a new Italian one.
Because of his understanding of street art, Yama found his greatest source of inspiration in Futurism, in the works of Giacomo Balla and Umberto Boccioni. Yama defines Futurism as a predecessor of street art. The two artistic movements were similar in many aspects as they moved beyond the pictorial style and they both very successfully predicted the future.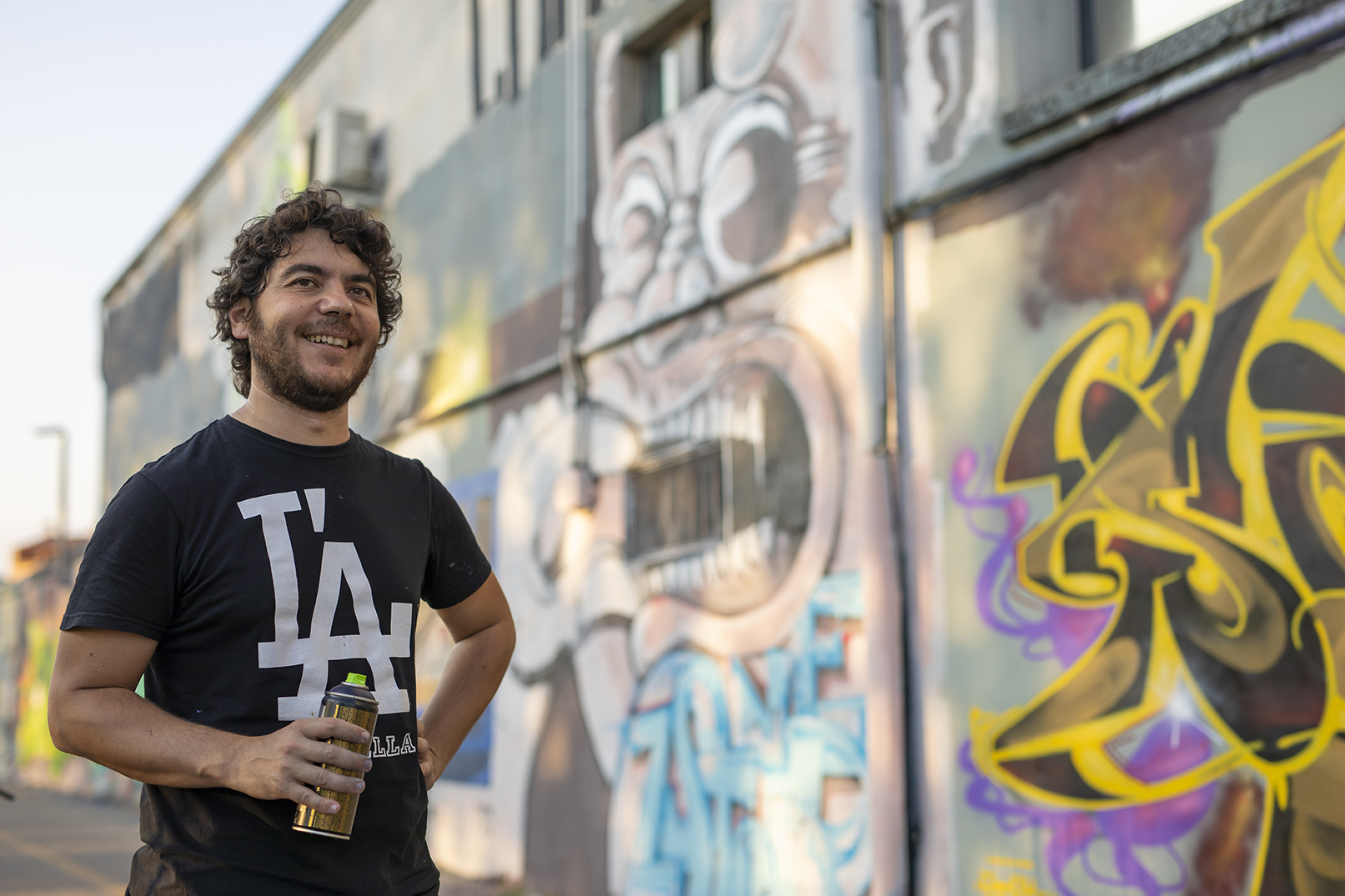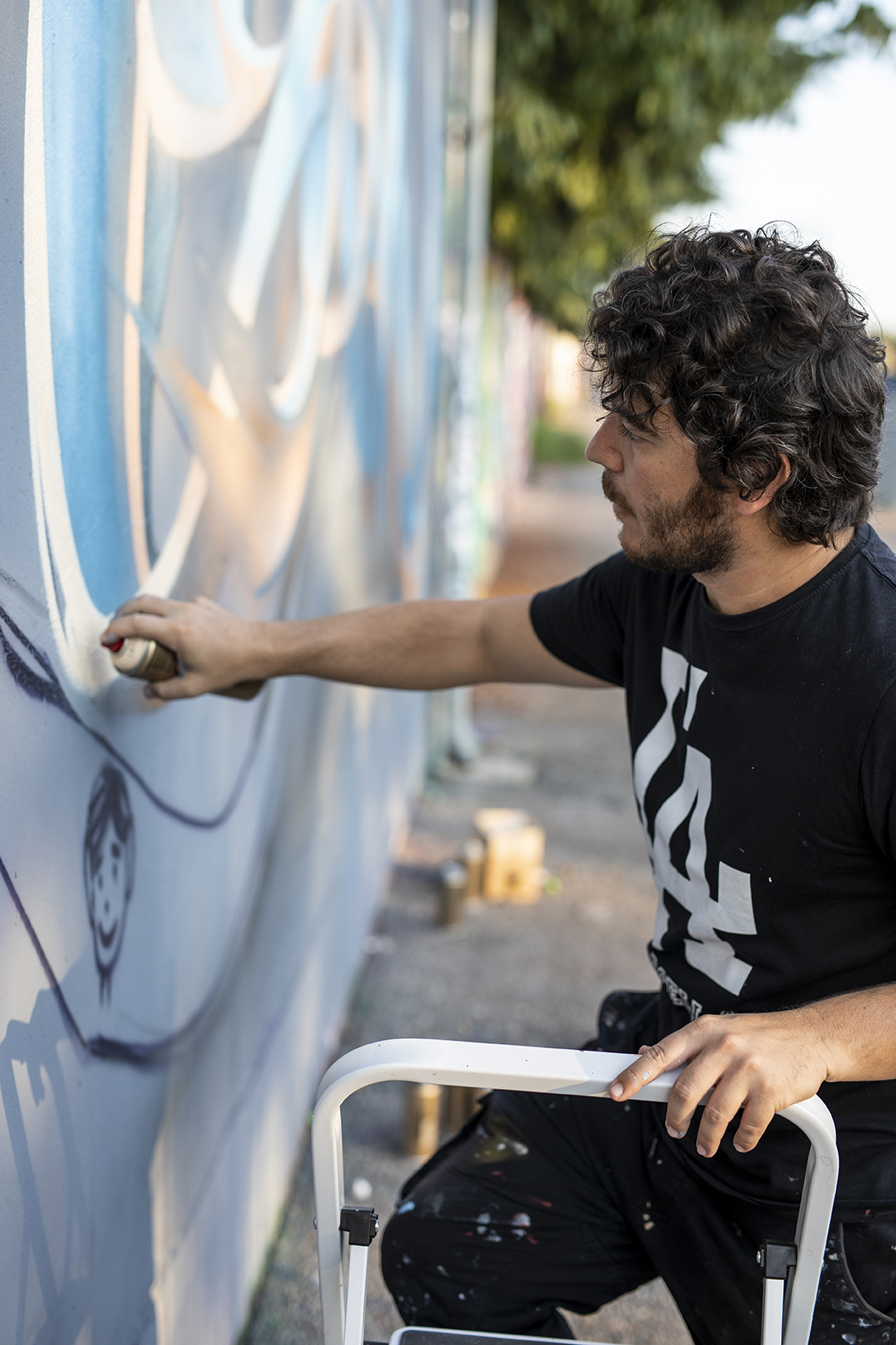 In the early 20th century, Futurism projected humans into the immediate future: fast, dynamic and strong. The graffiti of the 1990s revealed a clear desire to expose and exalt the individual, an aspect that's more timely than ever: today, many people seek to be the best promoters of themselves through social media.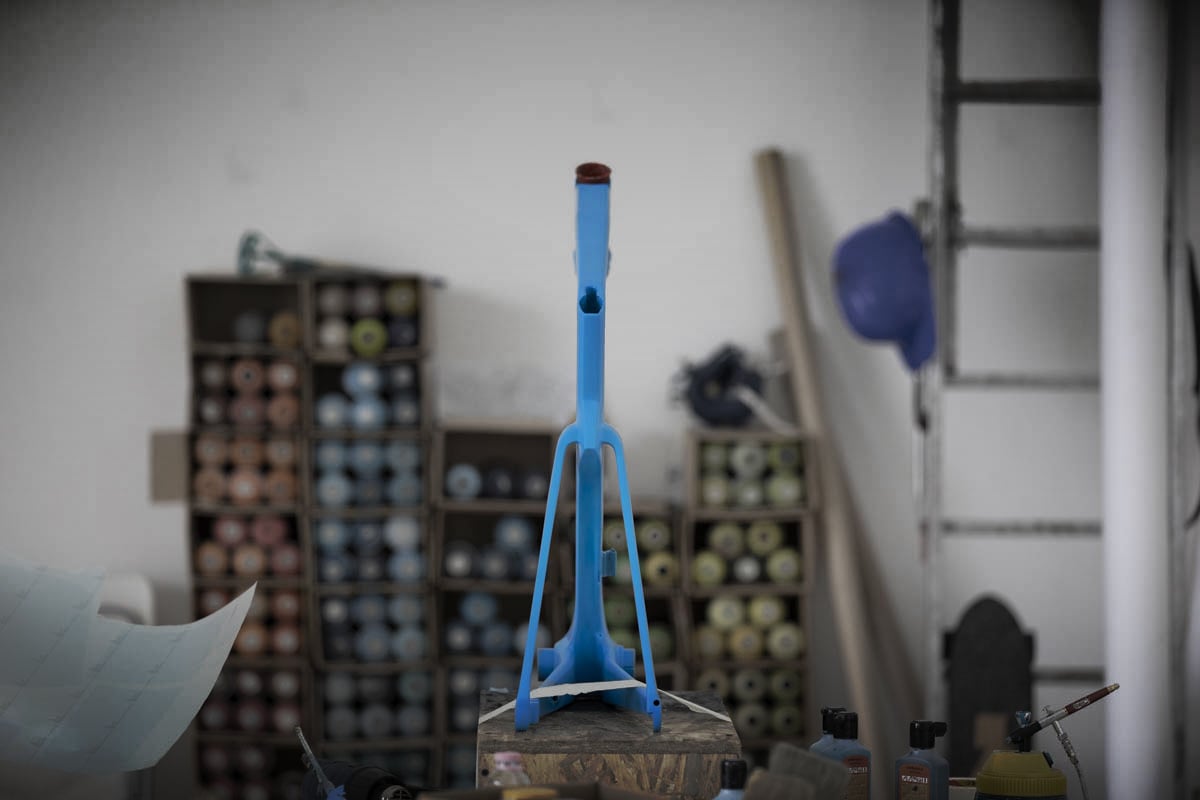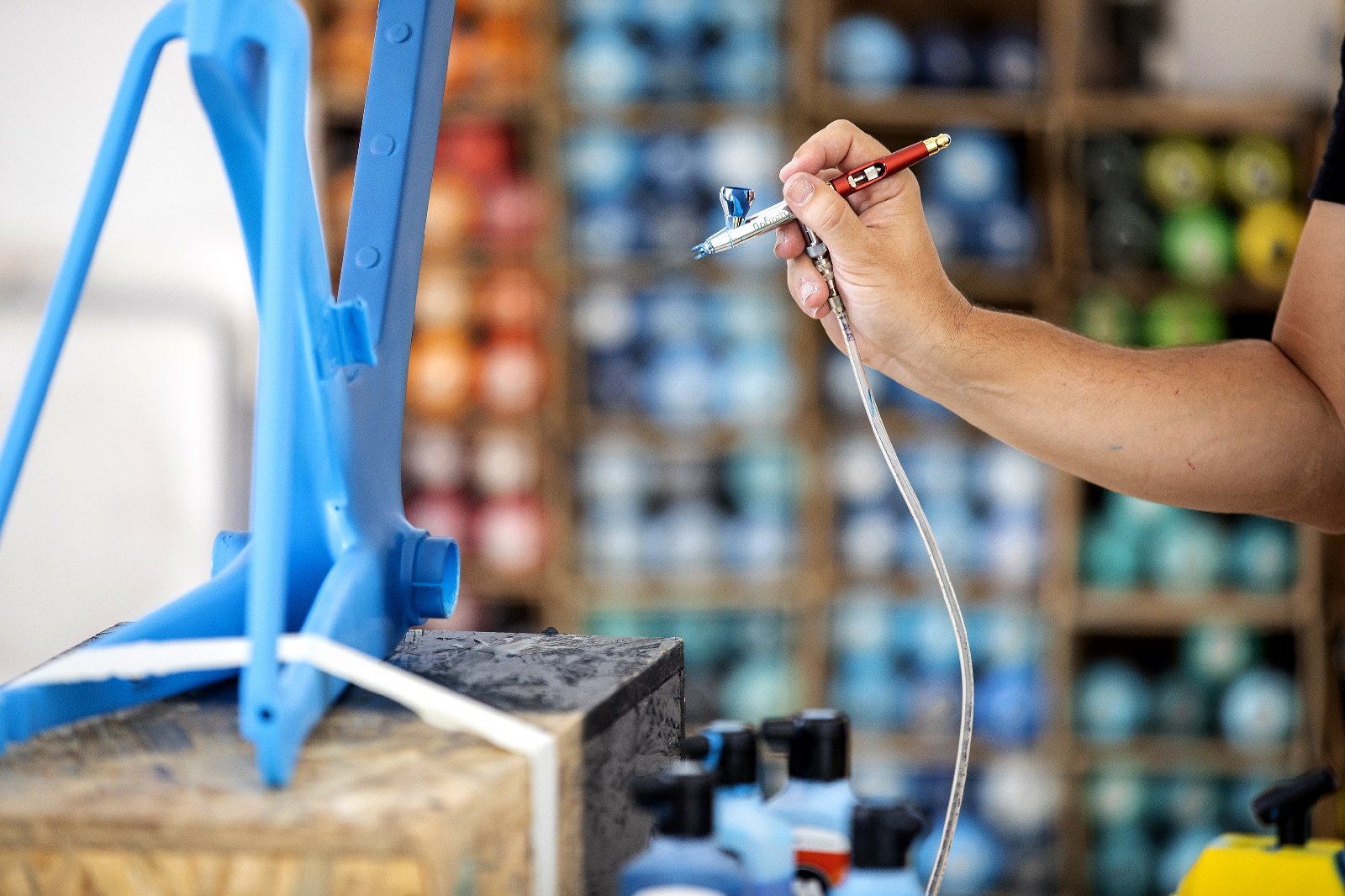 So, the style found in Yama's works adapts perfectly to the DNA of Wilier Triestina products: projected into the future and created to enhance the skills of the strong man. The athlete seeks maximum performance from their mechanical equipment such as Wilier Turbine, the triathlon and time-trial bike which contains all the Italian company's know-how in the quest for maximum speed.